Your best health ally in the industry.
Smile, a health and safety tool.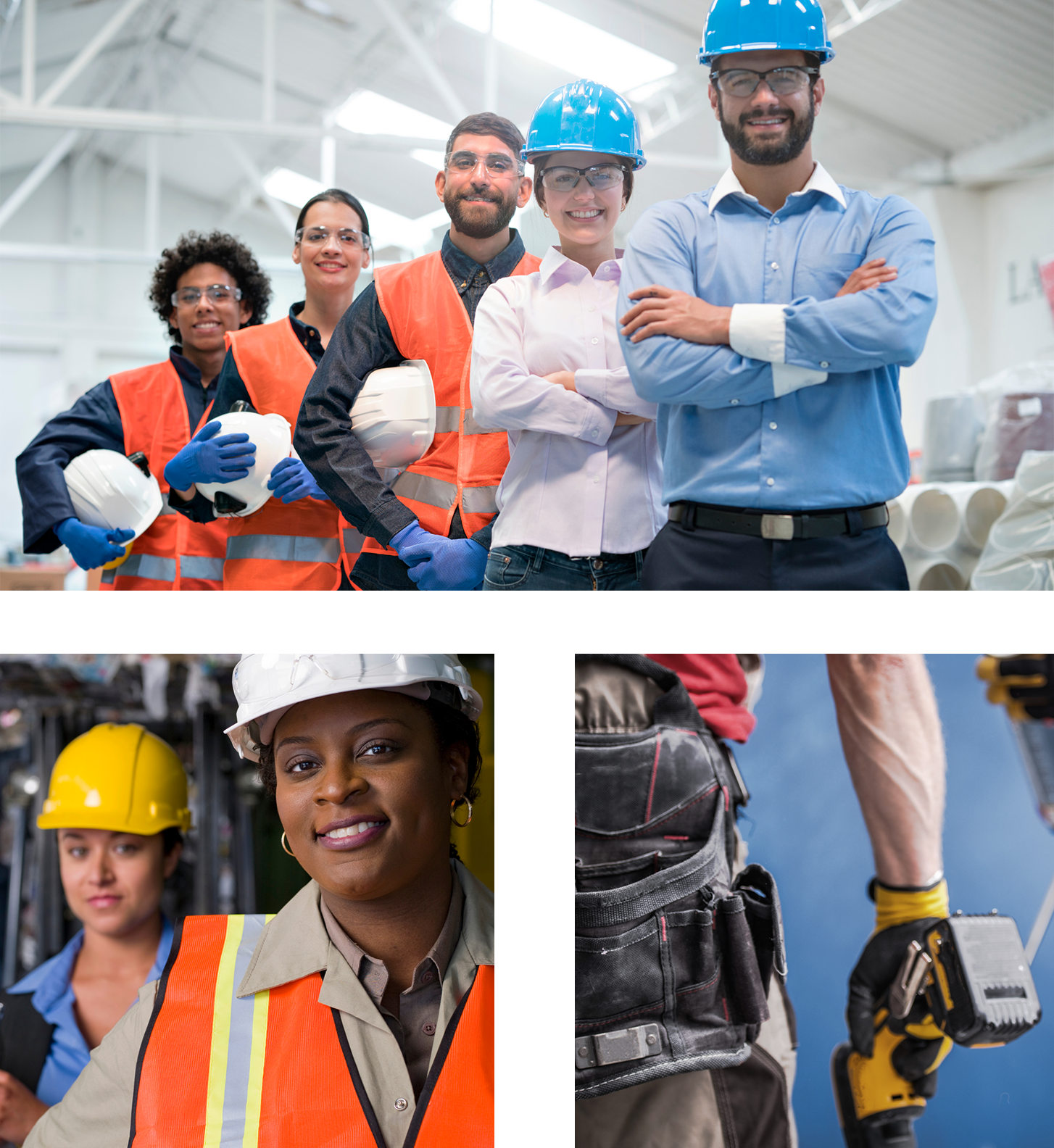 Nowadays, mental and physical health is a major concern on industrial sites; the teams' well-being has a huge impact on occupational risks, and consequently on production.
To meet this major health and safety challenge, we offer a management integrated program.
With SMILE, you get:
A solution tailored to your needs
A holistic approach
A system deployed in 3 months
A support from our teams over 12 months
9 Benefits of getting SMILE PROGRAM for your company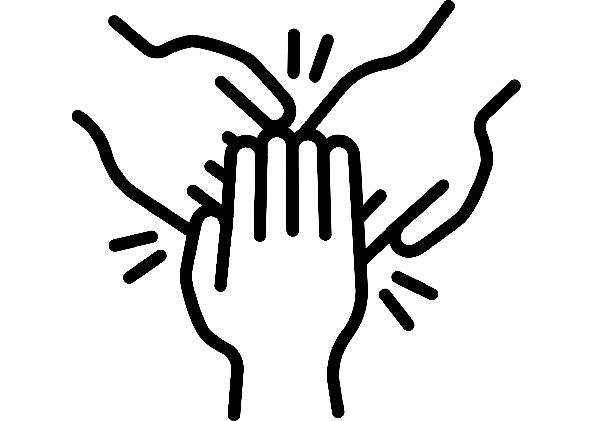 Improved teamwork
Enhanced performance
Increased production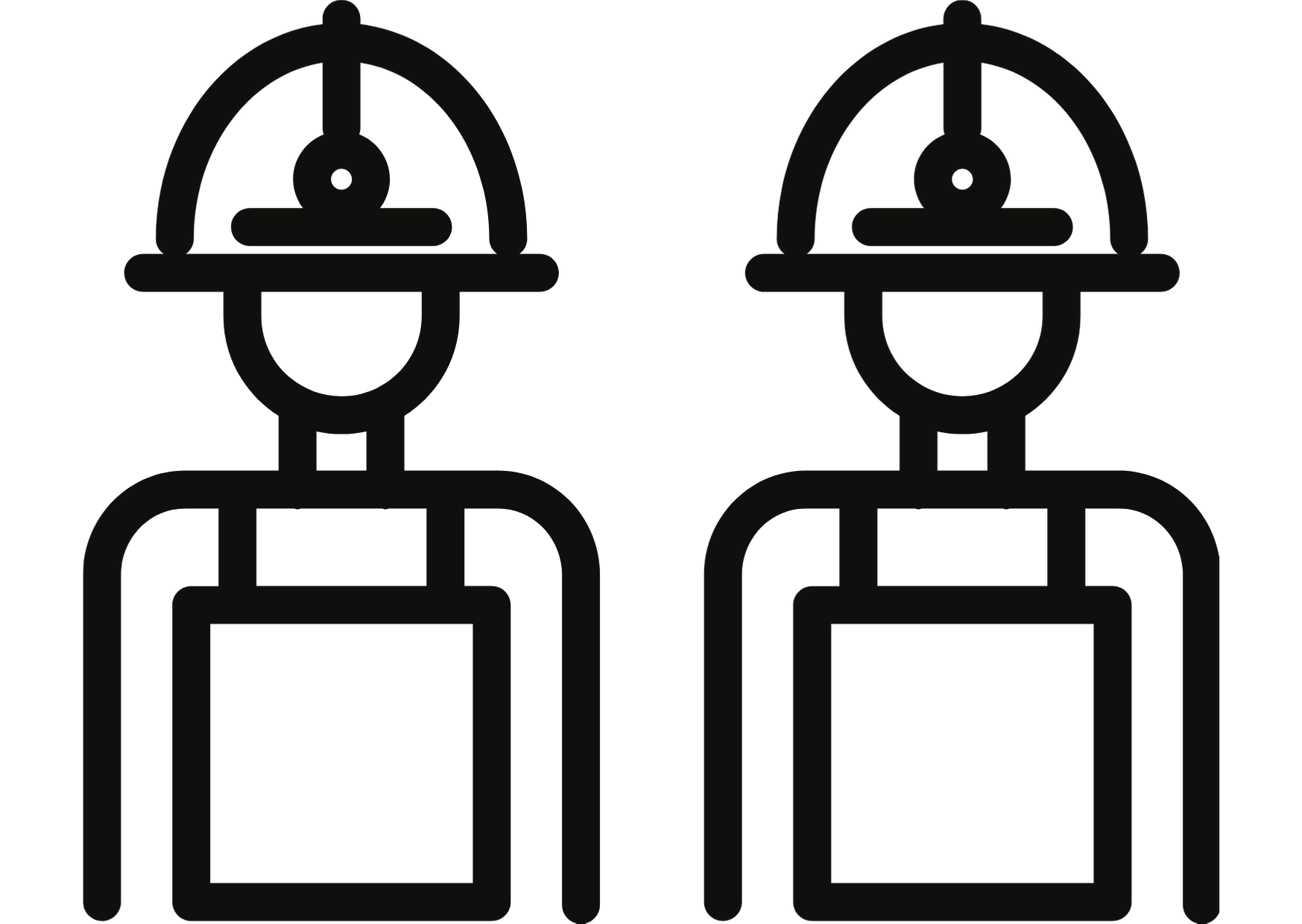 Reduced stress and absenteeism
Improved global health
Decreased occupational accident risks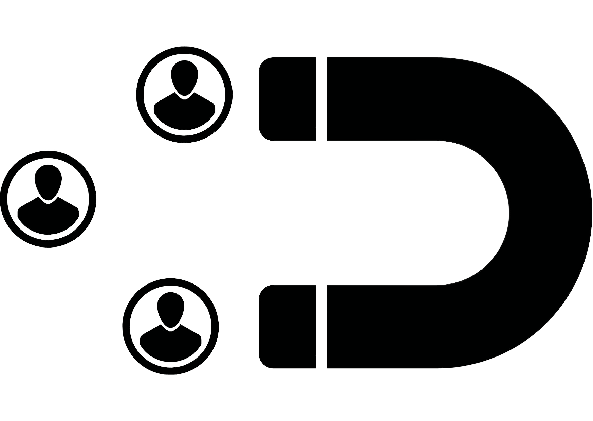 Capitalizing on skills
Team commitment
Improved brand image
Online surveys & audits to help you get:
A precise assessment of on-the-ground realities

A clear mapping of employees' needs

Essential KPIs before deploying an action plan
An Application to promote physical and mental health, providing:
Targeted coaching to support the body and mind

A management dashboard to support and rally teams

A positive leadership solution to motivate and reward your colleagues
Our committee kit guides you every step of the way to:
Implement the program within your structure

Manage health prevention campaigns
Our company's pluses
The SMILE App has been built: 
For industry workers only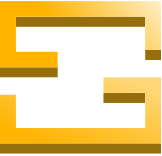 By seasoned industry experts
The Smile program is YOUR health ally!