Optimize health and well-being on site to reduce the risks of workplace accidents and support production.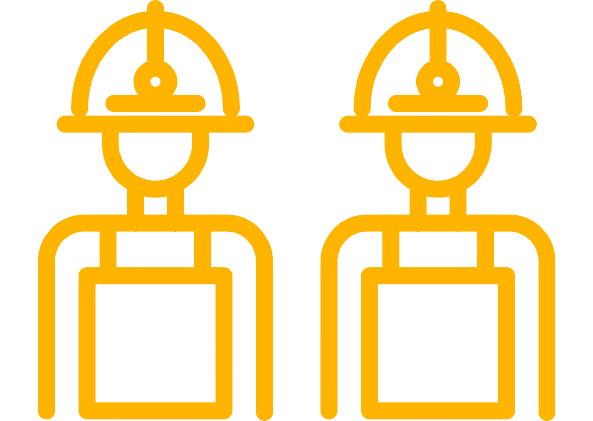 HUMAN CAPITAL
It is the primary resource of the mining industry. Healthy business depends on healthy workers.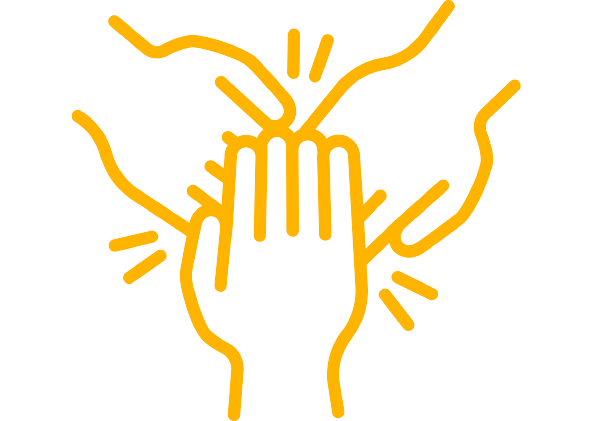 MOBILIZATION
Strengthening cohesion helps build committed, united and high-performing teams.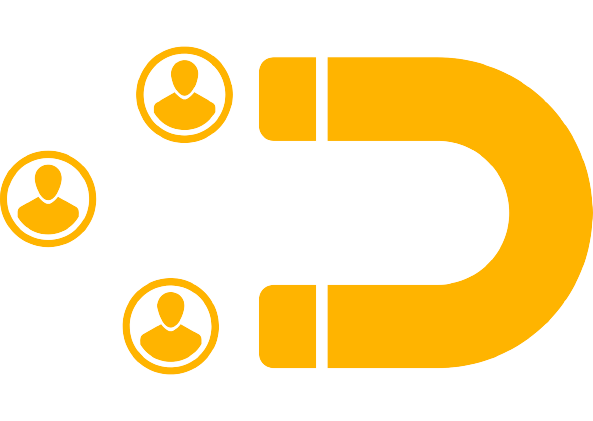 RETENTION
Improving the quality of life on site makes it easier to retain talent and improve your brand image.
TOGETHER IN THE SAME DIRECTION
To federate teams around sport is to rally them around shared values and goals.
This is the best way to create emotion, drive, appreciation and purpose.