We are Christophe VICTORIN and Sophie BARRAU.
In 2020, we founded SMILE INDUSTRY, a Canadian company specialized in promoting and preventing physical and mental health as well as improving well-being on remote sites. After 10 years of hands-on experience in the mining industry, we have a thorough understanding of its challenges and impacts on workers.
We provide innovative and tailor-made solutions for both the mining sector and the industry to prevent and reduce occupational hazards, mobilize teams and support productivity.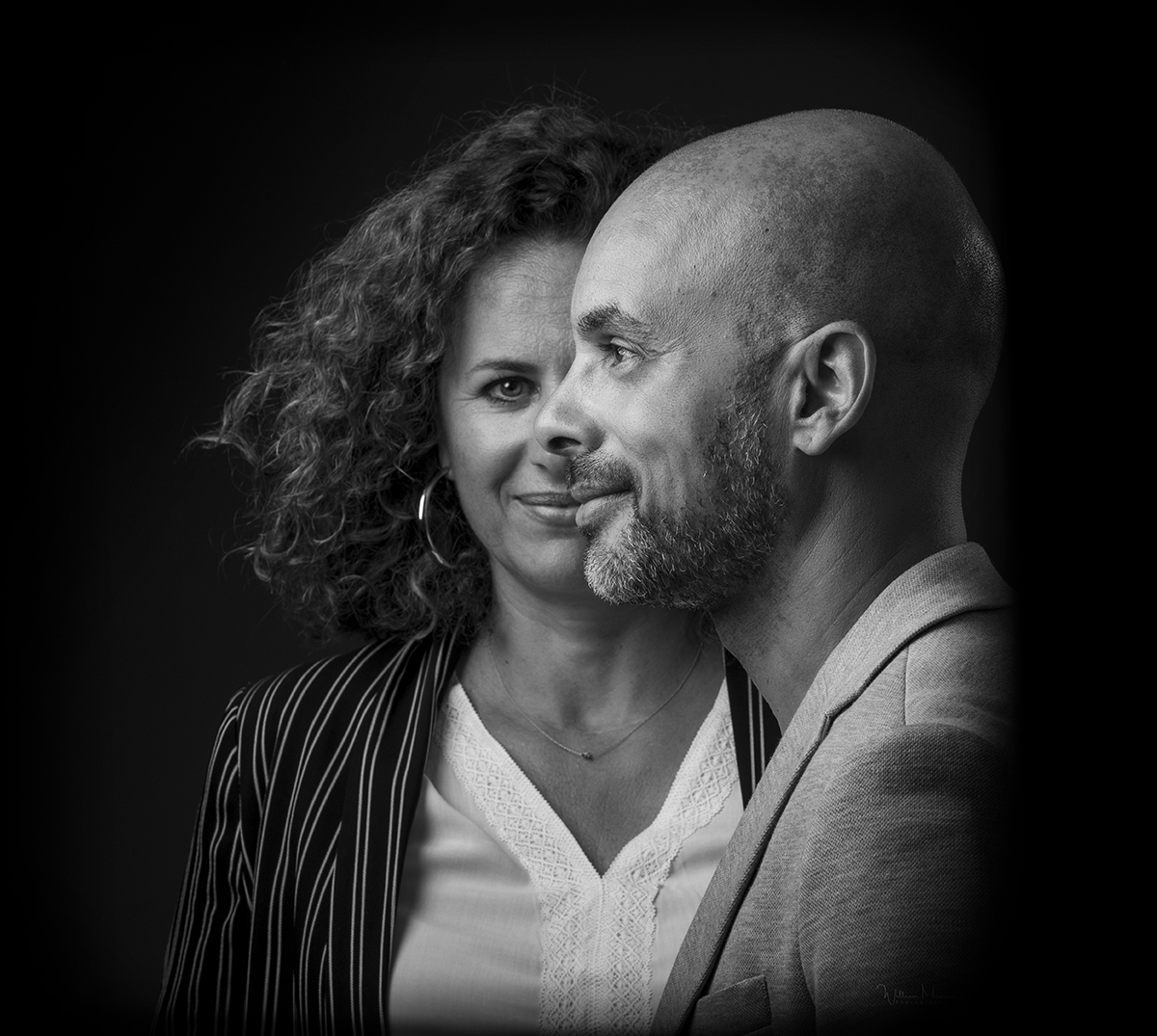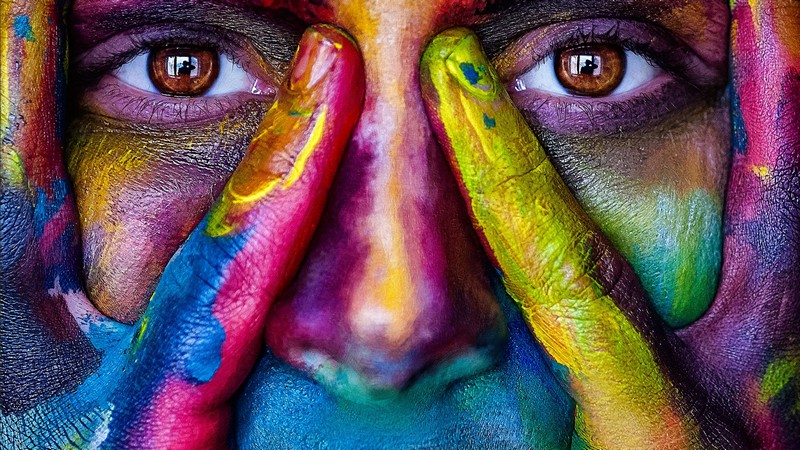 MULTICULTURALISM
Working in Europe, Africa, North and South America has expanded our personal and professional skills, giving us the ability to listen, adapt and integrate to collaborate respectfully, empathetically and effectively with a wide range of audiences.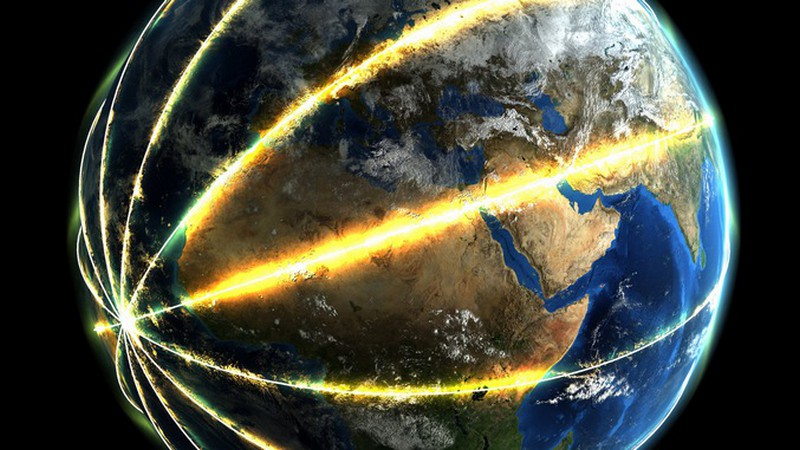 CONVERGING SKILLS
A team of experts in mine camp management, continuous improvement and physical and mental health provide you with solutions adapted to your professional environment.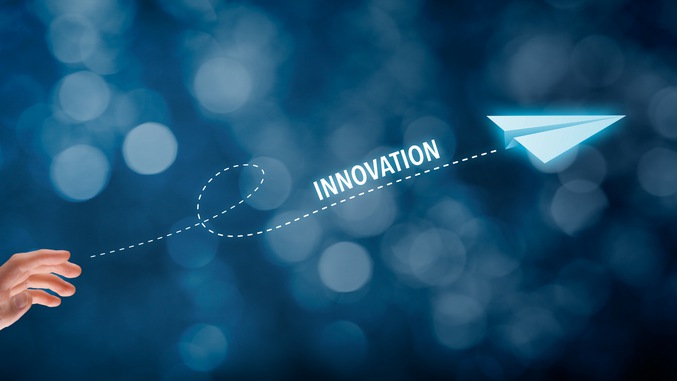 PAVING THE WAY
Our digital application is revolutionizing the mining world by meeting FIFO challenges and on-site human needs in a groundbreaking way. Our APP improves your employees' health, reinforces their morale and accompanies them throughout their rotation.
Want to go further?
Let's do it together!