We are Christophe VICTORIN and Sophie BARRAU.
In 2020, we founded SMILE INDUSTRY, a Canadian company specialized in promoting and preventing physical and mental health as well as improving well-being on remote sites. After 10 years of hands-on experience in the mining industry, we have a thorough understanding of its challenges and impacts on workers.
We provide innovative and tailor-made solutions for both the mining sector and the industry to prevent and reduce occupational hazards, mobilize teams and support productivity.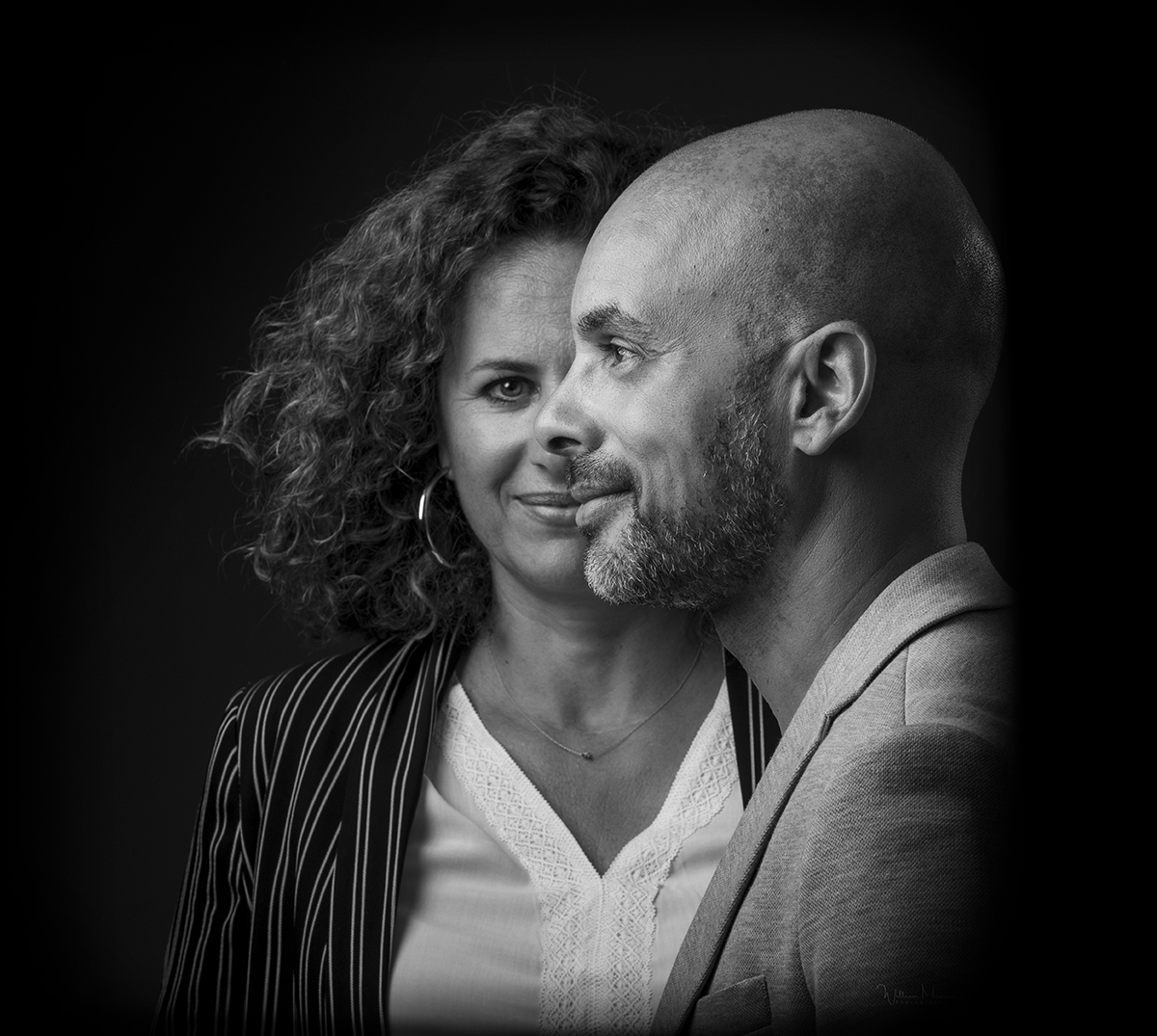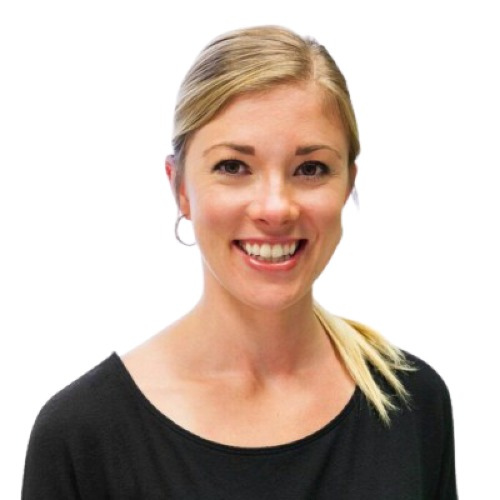 Dominique BOUCHER-GAGNON
PHYSICAL HEALTH EXPERT
Dominique is passionate about well-being and healthy lifestyle habits. After obtaining a College Diploma in Dance and a Bachelor's degree in Kinesiology at the University of Sherbrooke, Dominique chose to further her knowledge by completing a post-graduate diploma in Therapeutic Exercise. This specialization has equipped her with effective tools to better recognize and relieve musculoskeletal disorders.
Dominique has been accompanying her clients with a holistic approach for 9 years. She still likes to train for fun and her versatility will inspire you in your choice of activities.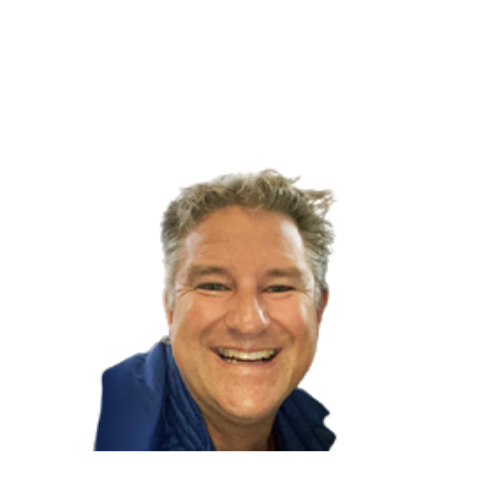 Francis HEBERT
LEAN SIX SIGMA BLACK BELT MASTER
Francis has over 20 years of experience in Continuous Process Improvement.  He has helped dozens of companies around the world to deploy Continuous Improvement using the Lean and Six Sigma approach and tools.  He has trained thousands of employees on problem solving tools and has carried out many projects including in the mining industry which he has supported since 2002.
Francis favors a pragmatic approach based on action-oriented, tangible and measurable results. He provides his clients with ongoing support and helps them align their improvement efforts with their company's strategies and objectives. He is also highly skilled at popularizing and making complex concepts understandable when teaching and coaching.  He is flexible and knows how to adapt each of his interventions to the reality of his clients without however compromising quality or results.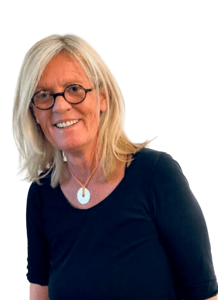 Frédérique MAUX
COLLECTIVE CATERING EXPERT
Frédérique is a certified professional trainer in collective catering. She works with a multidisciplinary and multicultural public, ranging from kitchen staff to workers benefiting from the service of their canteen.
Her objective is to optimize meal and snack times while respecting the rules of balanced nutritional standards and budget constraints. She provides recommendations on existing menu plans or can prepare balanced menus.
With more than 30 years of experience in the field of nutrition and collective catering, she is able to carry out a complete audit of the food offer, with both adaptability and pedagogy. Each mission being unique and inspirational, she invests herself with rigor and professional care to be as close as possible to field realities.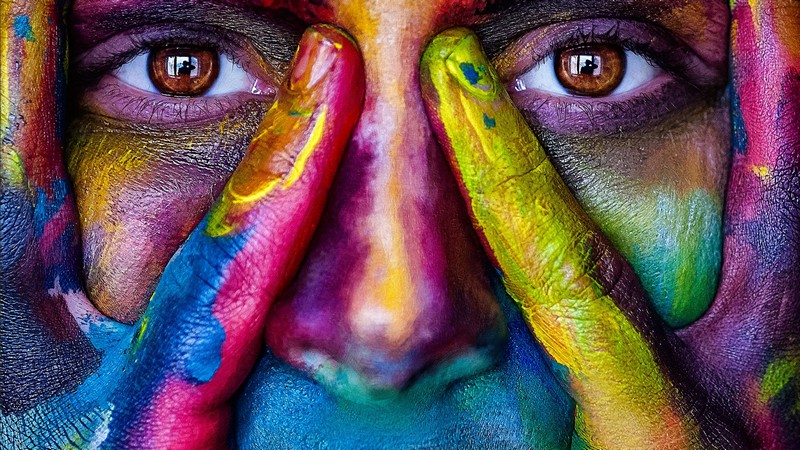 MULTICULTURALISM
Working in Europe, Africa, North and South America has expanded our personal and professional skills, giving us the ability to listen, adapt and integrate to collaborate respectfully, empathetically and effectively with a wide range of audiences.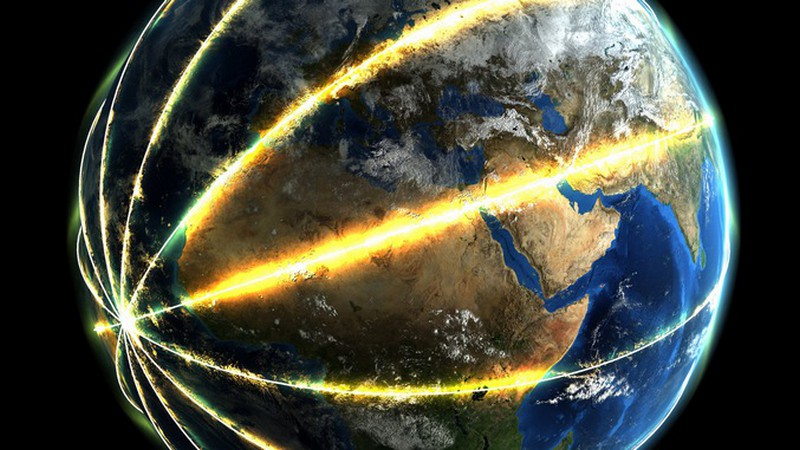 CONVERGING SKILLS
A team of experts in mine camp management, continuous improvement and physical and mental health provide you with solutions adapted to your professional environment.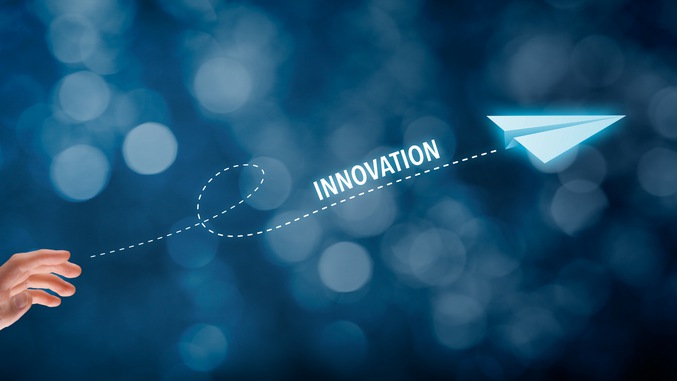 PAVING THE WAY
Our digital application is revolutionizing the mining world by meeting FIFO challenges and on-site human needs in a groundbreaking way. Our APP improves your employees' health, reinforces their morale and accompanies them throughout their rotation.
Want to go further?
Let's do it together.