We are Christophe VICTORIN and Sophie BARRAU.
We have grassroots experience in the mining industry as well as certified experience in wellness. We are familiar with the challenges of the FIFO mode of operation and fully aware of its impact on the workers' professional and personal life. We've experienced it ourselves!
Our mission is to help you overcome the challenges faced by your teams so you can concentrate on business.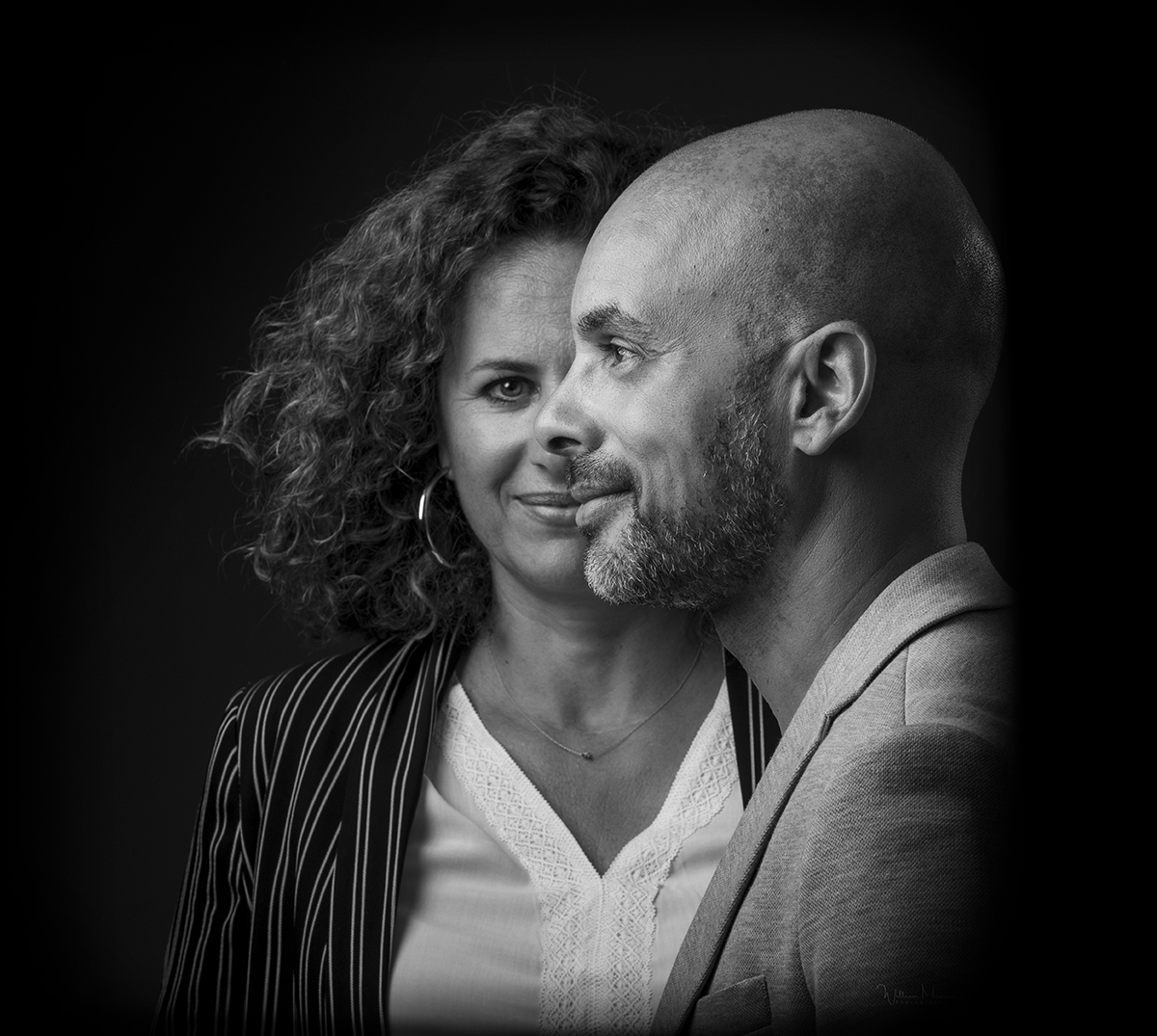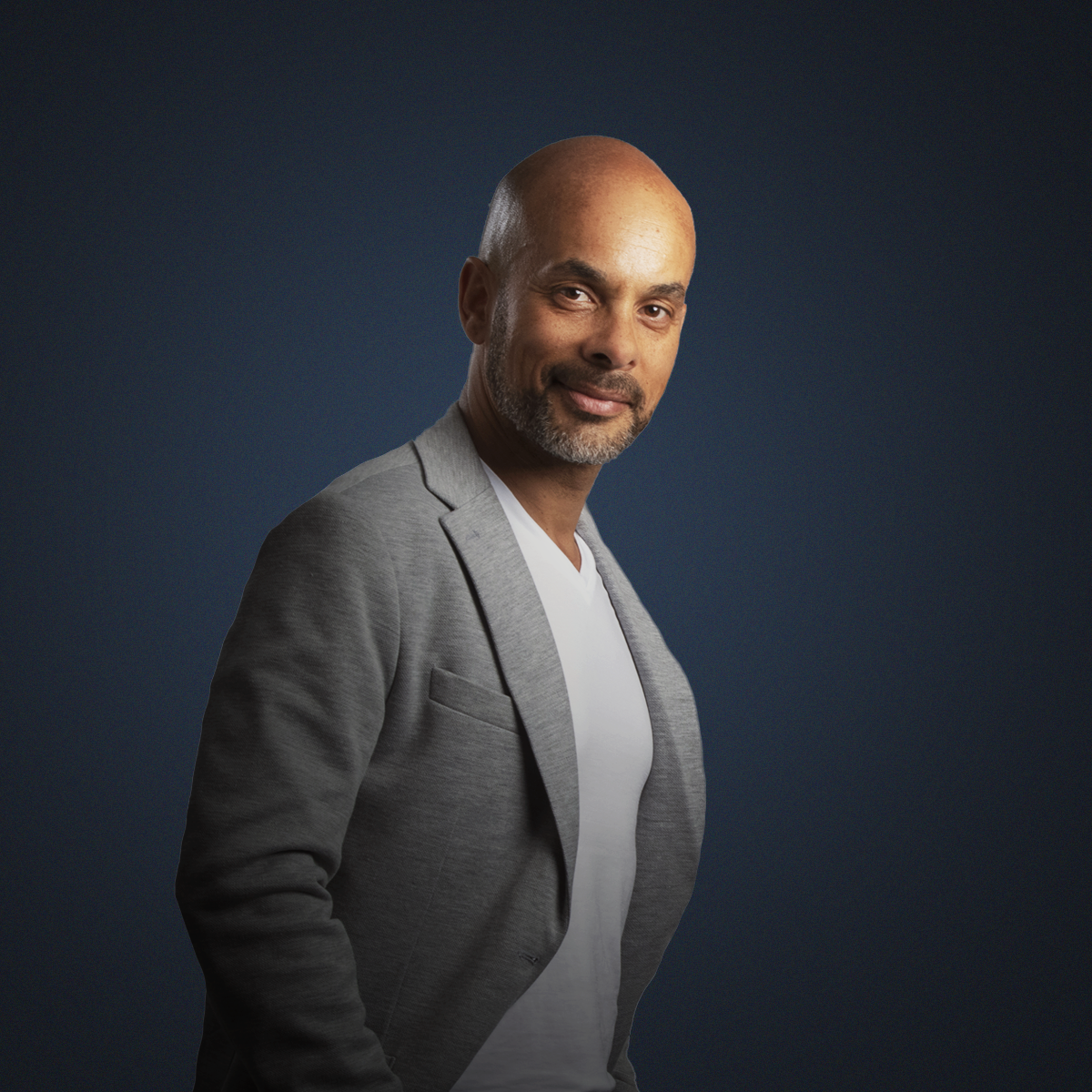 I've been working in the mining industry for more than 10 years, close to the on-the-ground realities, alongside the men, on the camps. The rotational working mode requires you adopt a particular way of life, out of sync with your loved ones and far from your usual landmarks. It also means coping with considerable pressure. You need strength and stamina, yet, sometimes that's not quite enough to perform equally on every rotation. I gradually became aware that the workers needed extra tools to enhance their health and mindset. Tools that would be in keeping with their reality. That's how SMILE all started.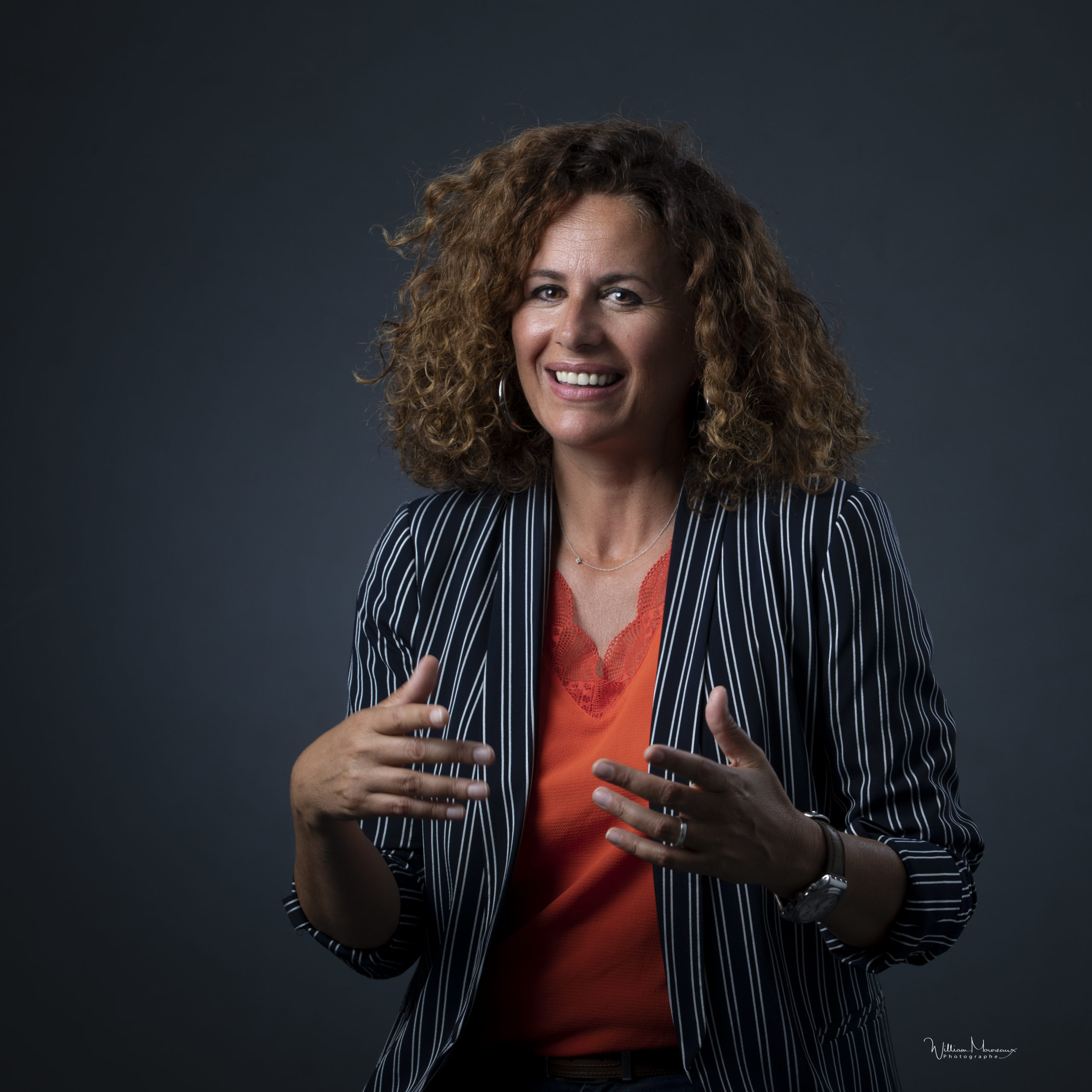 With 20 years experience in teaching, coaching was already part of my DNA. My mission was to elaborate the right tools to meet the specific needs, for teenagers or adults, in every country I worked. Alongside Christophe, I watched the creation of SMILE, a relevant project that meets genuine needs and holds values that I share. As a privileged witness of its making, I decided to get on board by engaging my skills and training in powerful tools to boost mental health and work performance.
Want to go further?
Let's do it together!